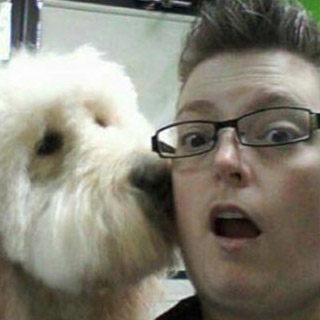 About Liz
Liz has had a life long love for animals. For almost 13 years, Liz has perfected the art of grooming by being a full time groomer at a private salon, a corporate salon and even a vets office.
She has also worked at several retail pet stores. Liz has pretty much seen it all. In addition, she has mastered the patience in handling very difficult and/or nervous dogs with a soothing energy to bring some sort of calmness to the grooming experience.
Born and raised in Hollywood, Liz is the proud owner of a cat named Alligator and a lab named Roscoe.